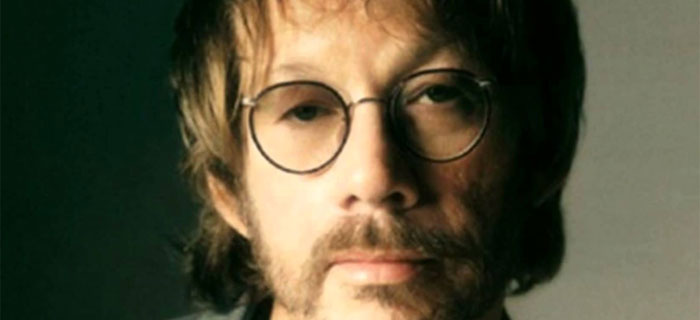 We were waiting for the man in Minnesota, in 1976. My partner Art had a house right off Lake Minnetonka and we were broiling on his back porch, which faced west on to Brown's Bay, fronting the lake. The sun was slowly going down directly in front of us. It had been hellacious - hot and humid. We both knew we were going to be waiting for a while. It's the first thing you learn.
Art had a massive stereo, made out of repurposed speakers from a recently failed movie theater augmented with two Altec A7 cabinets. A Linn LP12 turntable funneled the music into a McIntosh C-22 preamp which was blown through four McIntosh MC3500s. It was a sublime setup. Blue Oyster Cult's "Secret Treaties" was slugging away at 90+dB, and Art and I were in agreement BOC were probably the only real rock and roll band working in America at the moment.
Well, the man turned up, we tuned up, and went back to the porch. The sun was setting and the temperature had dropped to a tolerable level. A nice breeze had picked up and the sultry aroma of late summer dog days wafted up from the lake through the floor to ceiling screen windows of his porch.
Then, the music stopped. It was intensely quiet. Like a boneyard.
Art went and put on another record and returned with a couple of frosty, salted greyhounds.
"You'll like this," He said with a smile.
But initially I didn't. This was not rock and roll at all. It was some kind of LA Hippie music. There was a piano plinking. Someone was singing about Frank and Jesse James and how they did the best they could, which was about right, but the music was kind of off-putting. Then I recognized a song "Hasten Down the Wind". I knew it from Linda Ronstadt's recent album.
And then, it kind of took off. This cat was singing about having a ".38 on the shelf" and how he'd sleep when he's dead, which segued into "Another pretty face, devastated, the French Inhaler", followed closely by some junkie lamenting pawning his Smith Corona to buy smack from the man at the "Pioneer Chicken stand".

"If you're lucky, people like something you do early and something you do just before you drop dead. That's as many pats on the back as you should expect."